Sad news yesterday to learn of the sudden loss of a good friend FDG-Stitch.
Chris was a lovely guy, and had time for anyone except dickheads (yet he kept me as a mate!), he will will be sadly missed in the Oz gaming community.
At 53 Chris was too young to be taken from us so suddenly, I will hold a place my heart for him forever.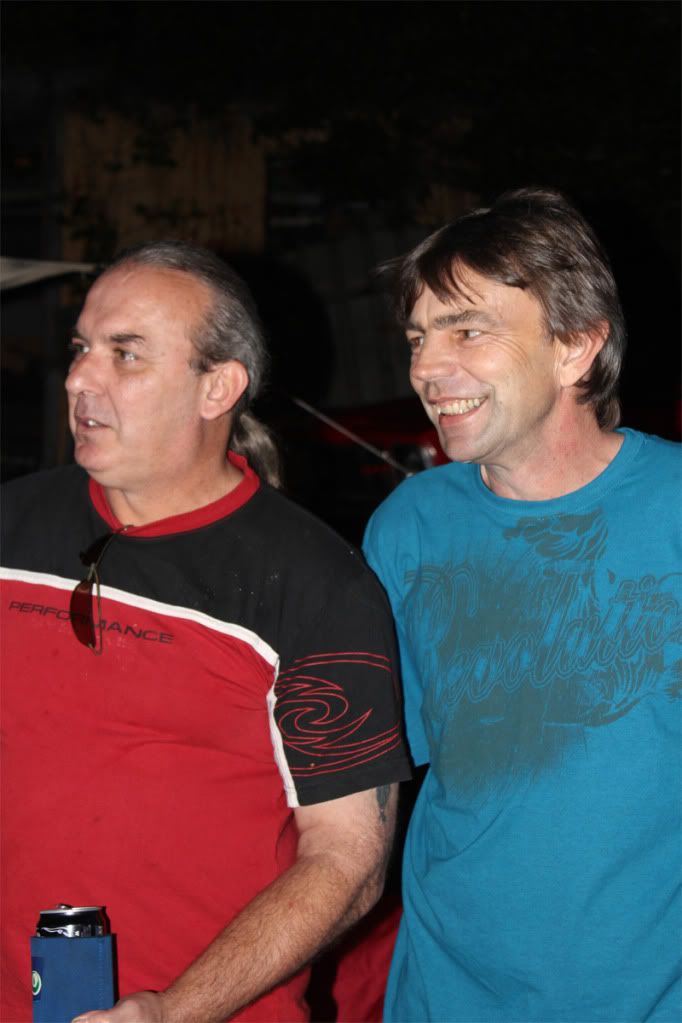 Chris "Stitch" and Tony "TinTops".